Pye Rebranding
Rebranding project for Pye Ltd.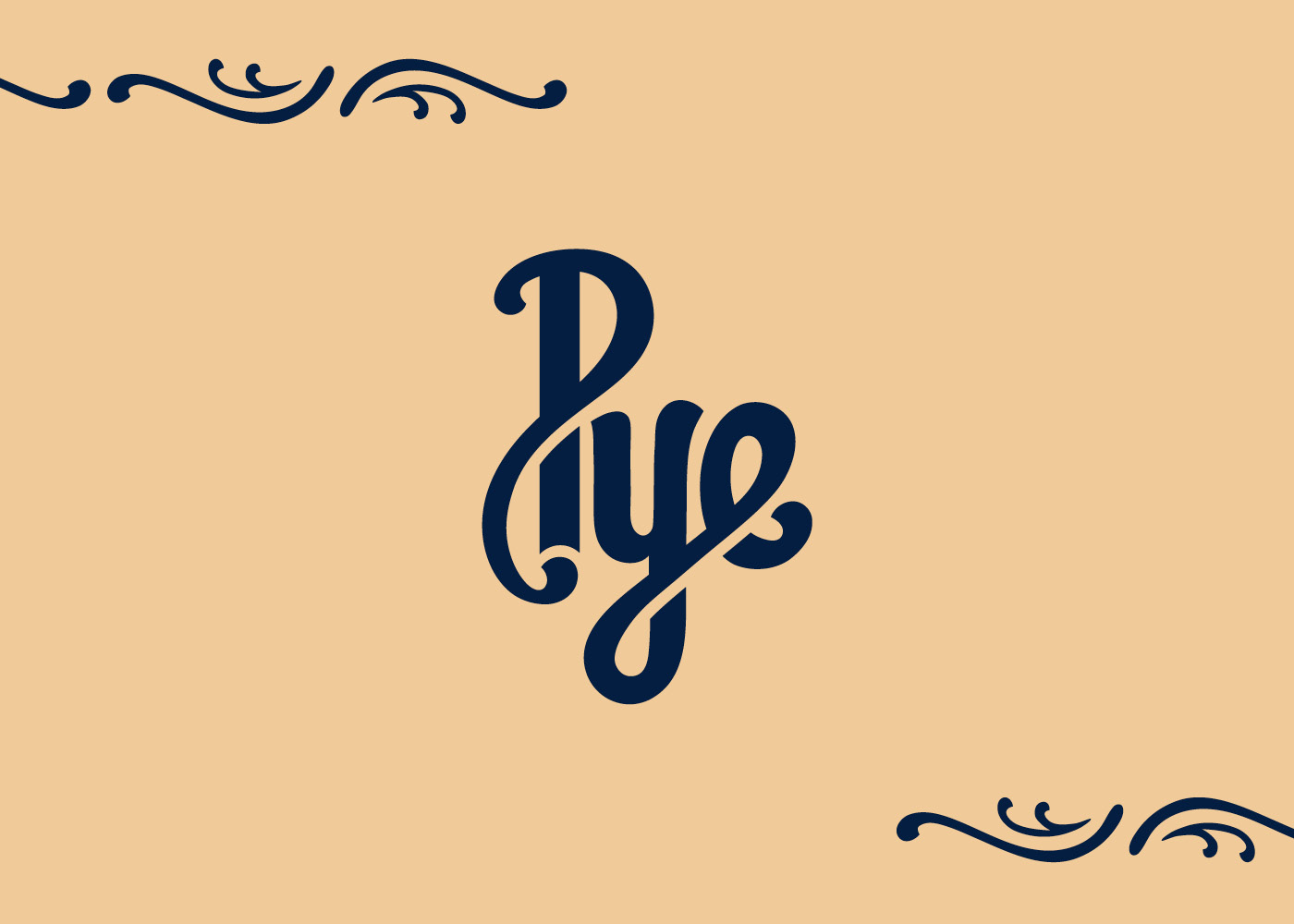 Pye Ltd. is a fictional acoustic guitar manufacturing company based in New Zealand. Pye products are meticulously crafted using innovative modern technologies to produce the best sound and guitar-playing experience. Their guitars are known for premium quality, sophistication, reliability, stunning aesthetics and flawlessness, focusing on enhancing the relationship between a musician and their instrument.
The nature of this project involved taking a 'dead' brand and relaunching it to fit within a contemporary market position with a new visual identity.